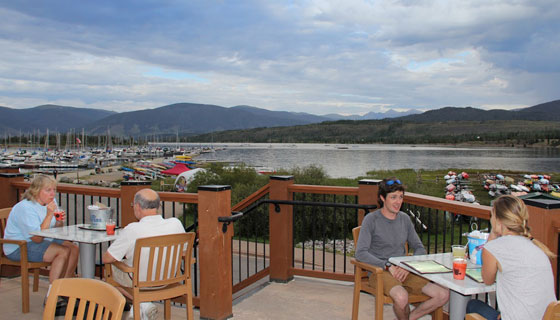 Come enjoy our house specialty Fish Tacos and delicious Island Sunset cocktail while taking in the majestic mountain backdrop. Relax by pristine, beautiful Lake Dillon - just a stone's throw away. Come get a taste of why we call this home.
HOURS: We are currently closed for the remainder of 2021. Re-Opening in late May of 2022. See you next year.
THANKS FOR A GREAT SEASON!