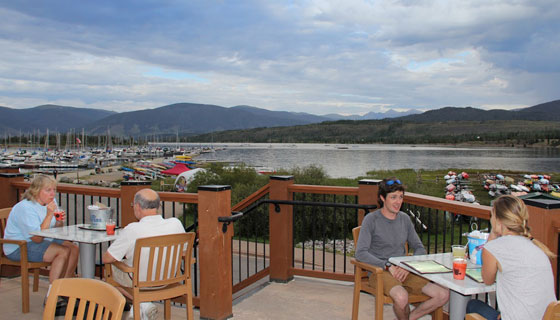 Come enjoy our house specialty Fish Tacos and delicious Island Sunset cocktail while taking in the majestic mountain backdrop. Relax by pristine, beautiful Lake Dillon - just a stone's throw away. Come get a taste of why we call this home.
Closed until Summer, 2024.
Thanks for a great season!